We are Clear Music, nice to meet you
We are a highly motivated community of experienced music professionals. By combining our diverse backgrounds and abilities we are able to give you first class service in creating, finding and licensing resonating sound, music or noise for any purpose.
Contact
meet our team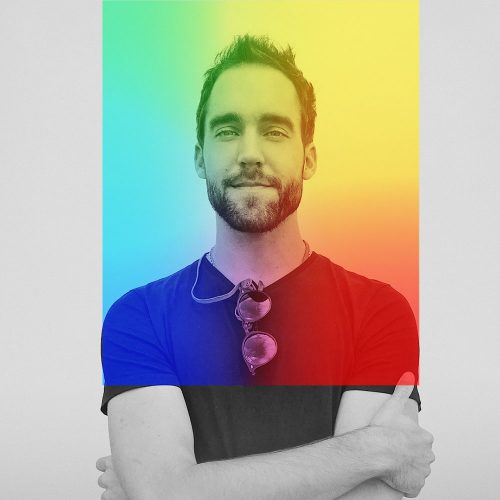 Jarl is equally at home in the studio as the boardroom.
Jarl Hector is widely experienced in creative production and music supervision. He has worked on the campaign music for Bol.com, Samsung, Diesel, Netflix, Plus Supermarkt, MINI, Volkswagen, Bavaria and Vodafone. As well as the soundtracks for movies like Soof 2, Weg Van Jou, Wat Is Dan Liefde and many more.
His love for music developed working in record stores, organising music festivals, showcase events (club 3voor12), DJing and playing with his band, The Medics. Did you know one of their songs was on the official FIFA12 soundtrack? Jarl also traveled the world on his motorcycle and is a licensed yoga instructor.
'Music is my world. I love using my network and experience to elevate brands, bands and filmmakers. And help them connect and resonate with new audiences.'
Jarl Hector | ECD & Co-Founder
jarl@clearmusic.nl
+31649934546
Mattijs loves to use his creativity and brains to get the most out of complex music matters.
Mattijs van Andel is a specialist in legal advice for companies in the TV-, film- and music industry. Former clients include Warner Bros, Lemming Film, EndemolShine, Kaap Holland Film, and VICE. Dutch films such as De Marathon and Bon Bini Holland and award-winning TV series like Mocro Maffia, Fllikken Maastricht and Peaky Blinders.
As a DJ and audiophile he understands the music side of things like no other. As a film fanatic he's known to annoy friends with endless movie quotes. He is the kind of guy to stay seated until the end credits have ended. Mattijs is also an avid kitesurfer, cyclist, enjoys traveling and going to concerts and festivals.
'Synced sounds and images have the capability to move people in extraordinary ways. I am always thrilled to apply this artform in a strategic manner for brands and filmmakers.'
Mattijs van Andel | BA & Co-Founder
mattijs@clearmusic.nl
+31614433171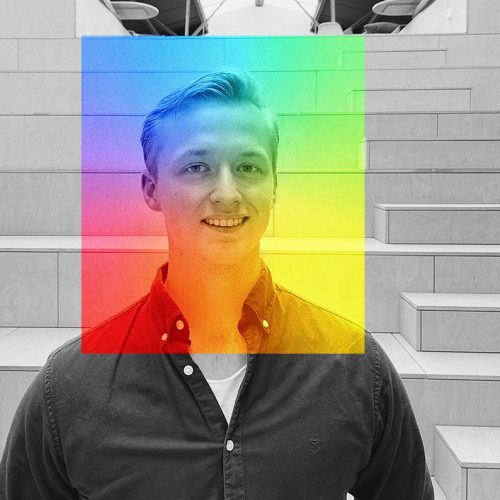 Steven Verrips is a trained musicologist with a special interest in film- and trailer music. During his studies, he learned everything there is to know about music; from it's theory and history to organisational skills, production and marketing. All of these skills have proven to be very useful in the matching of music and media.
Steven combines a passion for music with a love for writing and maintaining client relations, which is essential in the world of music. As a musician himself, he is experienced with performing and recording and especially loves going to concerts. His favourite way to discover new music is through visual media. Many songs on his regular playlists stem from film and television soundtracks.
'The importance of music in visual media can't be overstated. When used correctly, music can elevate moving image and create meanings and messages that otherwise would never be felt.'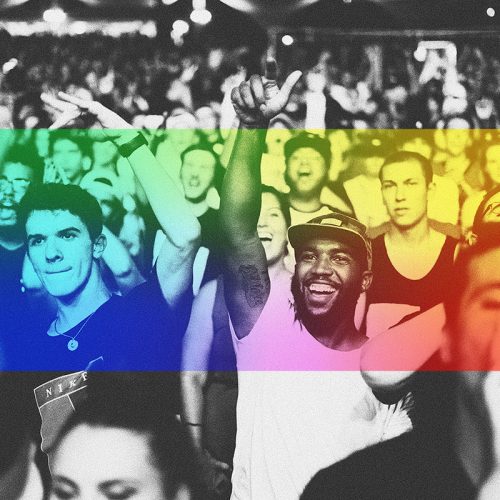 We work together with a global network of creative professionals, musicians, music composers and music experts to facilitate our clients and supply them with best in class sonic services and solutions.
Stay Up To Date on Sonic & Sync