We are Clear Music, nice to meet you
We are a highly motivated community of experienced music professionals. By combining our diverse backgrounds and abilities we are able to give you first class service in creating, finding and licensing resonating sound, music or noise for any purpose.
Contact
meet our team
Olivia studied classical music as a youngster and played in bands through her teenage years teaching herself music composition and production.
She developed a strong passion for music in pop culture and media while studying Media and English Literature at university in London.
She loves communicating a brands identity and vision through music, something that has been her passion since she was young.
Olivia has a unique perspective on music for moving media, having created bespoke compositions for brands like Chanel, Snapchat Spectacles and Nowness.
When not working, she enjoys playing with her vintage Tascam tape recorder and Casio synths. Olivia is a classic libra and loves to keep things balanced. ☯
Olivia McShane | Creative Producer & Business Developer
olivia@clearmusic.nl
‭+44 7818 112944‬
The first time that Marlene saw the job title 'Film Composer' was in the romantic comedy "The Holiday", and a world opened up for her. Marlene has had a great passion for music since she was very young, she started playing keyboard as a teenager, took lessons in classical music and switched it up for pop music. Nowadays she is writing and producing her own songs.
While studying Media and Entertainment Management, she followed a minor in Music Publishing, learned to play guitar and drums and took classes in music history. Her familiarity with the world of sonic branding and music search came with her internship at the music agency MassiveMusic. She wrote her thesis on the touchpoint of the music-dna of travel agencies. And she assists with the search for new talents as well.
She is now in marketing for de Schuur, a theatre in Haarlem where she is surrounded with music and artists. Her taste in music varies from electro to gospel and had shared her love for music on her music blog My Curly Music.
At Clear Music she wants to learn more about music search and sonic branding and is happy to share her experience in this team as an intern.
Marlene Amsdorf | Catalog Management
marlene@clearmusic.nl
Mattijs loves to use his creativity and brains to get the most out of complex music matters.
Mattijs van Andel is a specialist in legal advice for companies in the TV-, film- and music industry. Former clients include Warner Bros, Lemming Film, EndemolShine, Kaap Holland Film, and VICE. Dutch films such as De Marathon and Bon Bini Holland and award-winning TV series like Mocro Maffia, Fllikken Maastricht and Peaky Blinders.
As a DJ and audiophile he understands the music side of things like no other. As a film fanatic he's known to annoy friends with endless movie quotes. He is the kind of guy to stay seated until the end credits have ended. Mattijs is also an avid kitesurfer, cyclist, enjoys traveling and going to concerts and festivals.
'Synced sounds and images have the capability to move people in extraordinary ways. I am always thrilled to apply this artform in a strategic manner for brands and filmmakers.'
Mattijs van Andel | MD & Co-Founder
mattijs@clearmusic.nl
+31614433171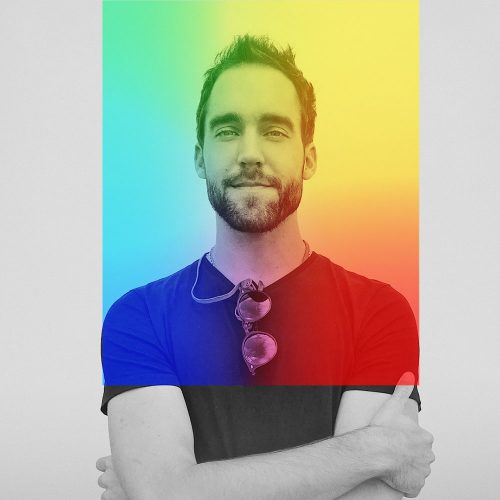 Jarl is equally at home in the studio as the boardroom.
Jarl Hector is widely experienced in creative production and music supervision. He has worked on the campaign music for Bol.com, Samsung, Diesel, Netflix, Plus Supermarkt, MINI, Volkswagen, Bavaria and Vodafone. As well as the soundtracks for movies like Soof 2, Weg Van Jou, Wat Is Dan Liefde and many more.
His love for music developed working in record stores, organising music festivals, showcase events (club 3voor12), DJing and playing with his band, The Medics. Did you know one of their songs was on the official FIFA12 soundtrack? Jarl also traveled the world on his motorcycle and is a licensed yoga instructor.
'Music is my world. I love using my network and experience to elevate brands, bands and filmmakers. And help them connect and resonate with new audiences.'
Jarl Hector | ECD & Co-Founder
jarl@clearmusic.nl
+31649934546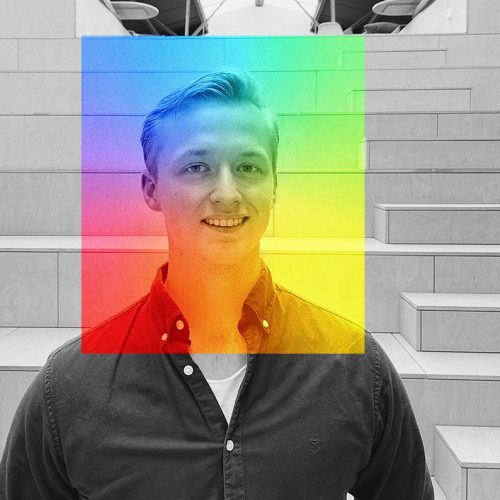 Steven Verrips is a trained musicologist with a special interest in film- and trailer music. During his studies, he learned everything there is to know about music; from it's theory and history to organisational skills, production and marketing. All of these skills have proven to be very useful in the matching of music and media.
Steven combines a passion for music with a love for writing and maintaining client relations, which is essential in the world of music. As a musician himself, he is experienced with performing and recording and especially loves going to concerts. His favourite way to discover new music is through visual media. Many songs on his regular playlists stem from film and television soundtracks.
'The importance of music in visual media can't be overstated. When used correctly, music can elevate moving image and create meanings and messages that otherwise would never be felt.'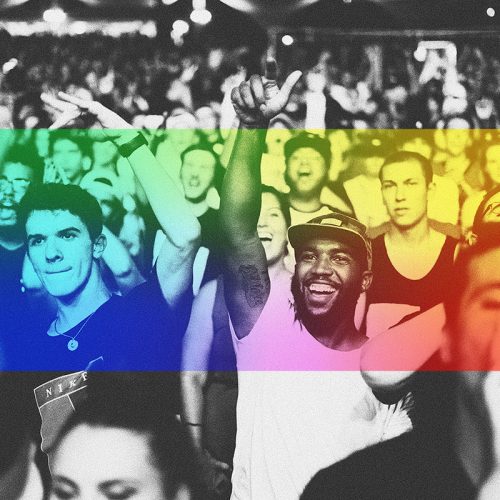 We work together with a global network of creative professionals, musicians, music composers and music experts to facilitate our clients and supply them with best in class sonic services and solutions.
Stay Up To Date on Sonic & Sync