Welcome to Clear Music Amsterdam
your next level music company
We create, find and license the perfect sound, music or noise for any purpose. We work together with agencies, music professionals and brands alike, providing Sonic Branding, Sync, Bespoke production & Music Rights Management services.
Let's connect and find out how we resonate.
SCHEDULE AN INTRODUCTION
We have worked for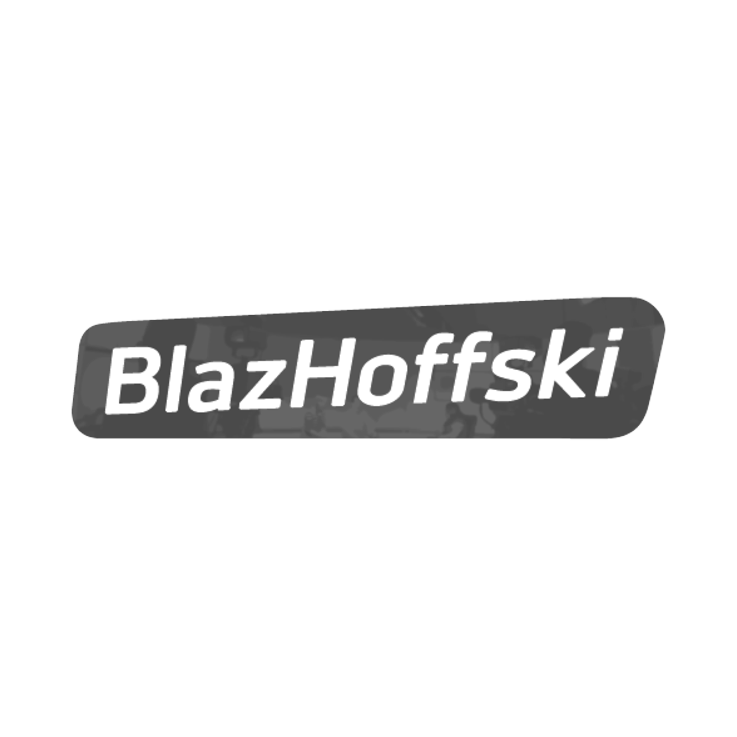 "This was my first experience with sonic branding and I really loved it. Clear Music captured the essence of our brand, a rebel and everyman, and turned it into a great sound.

Niels Meijssen

Co-founder & CEO, Moonback
Looking for a partner to create, find and license the perfect sound, music or noise for your brand, campaign or movie?
We get it, music can be a tedious process. Getting the right song, at the right time, for the right price. That's where we come in. Clear Music creates, finds and licenses the perfect sound, music or noise for any purpose.
WHAT WE DO
"Clear Music took my references to heart and within the blink of an eye provided an amazing selection of music, ready to use. Very impressed with their understanding of what I needed and of the service delivered.

Linda Mertens

Normaal Gesproken, WeTransfer
Clear Music creates, finds and licenses music
We combine years of experience with a vast network in music and media. And offer our clients first class service in finding, creating and licensing high end sound, music or noise for any purpose. To take our client's work beyond the next level and strike a deep chord with their audience.
ABOUT
Stay Up To Date on Sonic & Sync
where we specialise in navigating the world of music for media. From securing the perfect track to conducting a comprehensive music research. We are here to help you harness the power of sound and make an impact with your audience. Whether you need to obtain a license or craft a re-recording of a famous hit song, we have the legal and musical acumen to make it happen.
Contact
We offer music Supervision for
(Game) Trailer
The art of aligning brand values with music values.
Advertising & Campaigns
Creating bespoke, commissioned music for advertising campaigns, film and VOD.
Film & Streaming Entertainment
Find and license the fitting song to sync to your commercial, movie or drama series.
Sonic Branding & Identities
Creating the right music strategy to stay ahead of the game, and making sure you are safe and sound from a legal and business perspective.
Contact
We live to to elevate inspiring brands, visionary entertainment creators, and the most talented music producers. Touching their audiences where it counts, in the hearth, through the ears.
We do this by providing forward-thinking music supervision and music production. We use the power of music to elevate storytelling in visual media by piecing together the perfect soundtracks pushing the boundaries to create a seamless and emotional connection between the music and the visual elements, leaving a lasting impact on your audience.

Agencies
We help you enchant the world by producing, finding & licensing the ideal voice over, sound, music or noise.
Film Professionals
Let's Discuss Your Script. We are experienced music supervisors that help you create a resonating soundtrack, find the ultimate score composer, hit or artist to complete your masterpiece.
Labels & Artists
We license and promote so you can be part of the latest campaign, feature film or drama series.
Music Lovers
We also do Sound Design, Commissioned Music, Music Publishing, Podcasts, Consultancy, Dealmaking, and Music Rights Management.
We have worked for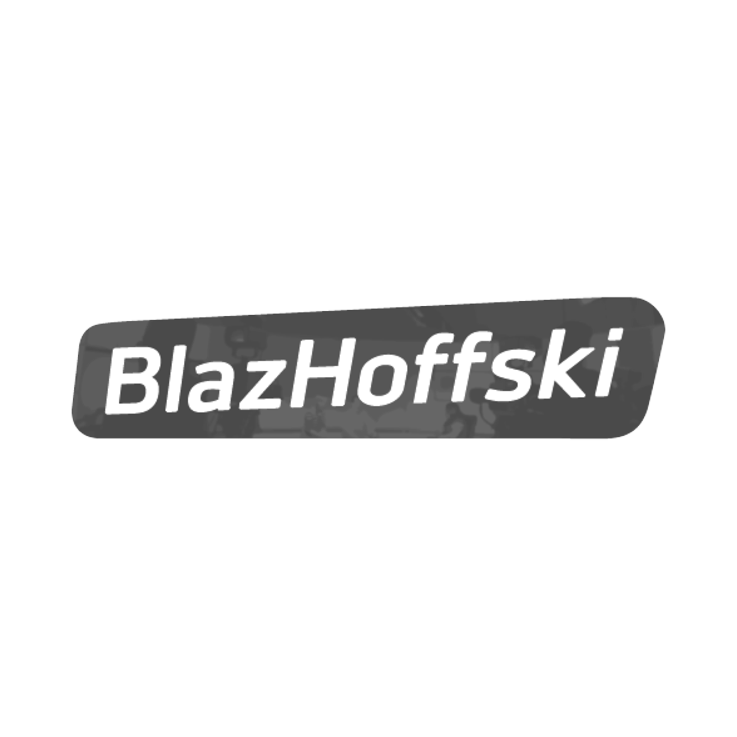 Stay Up To Date on Sonic & Sync